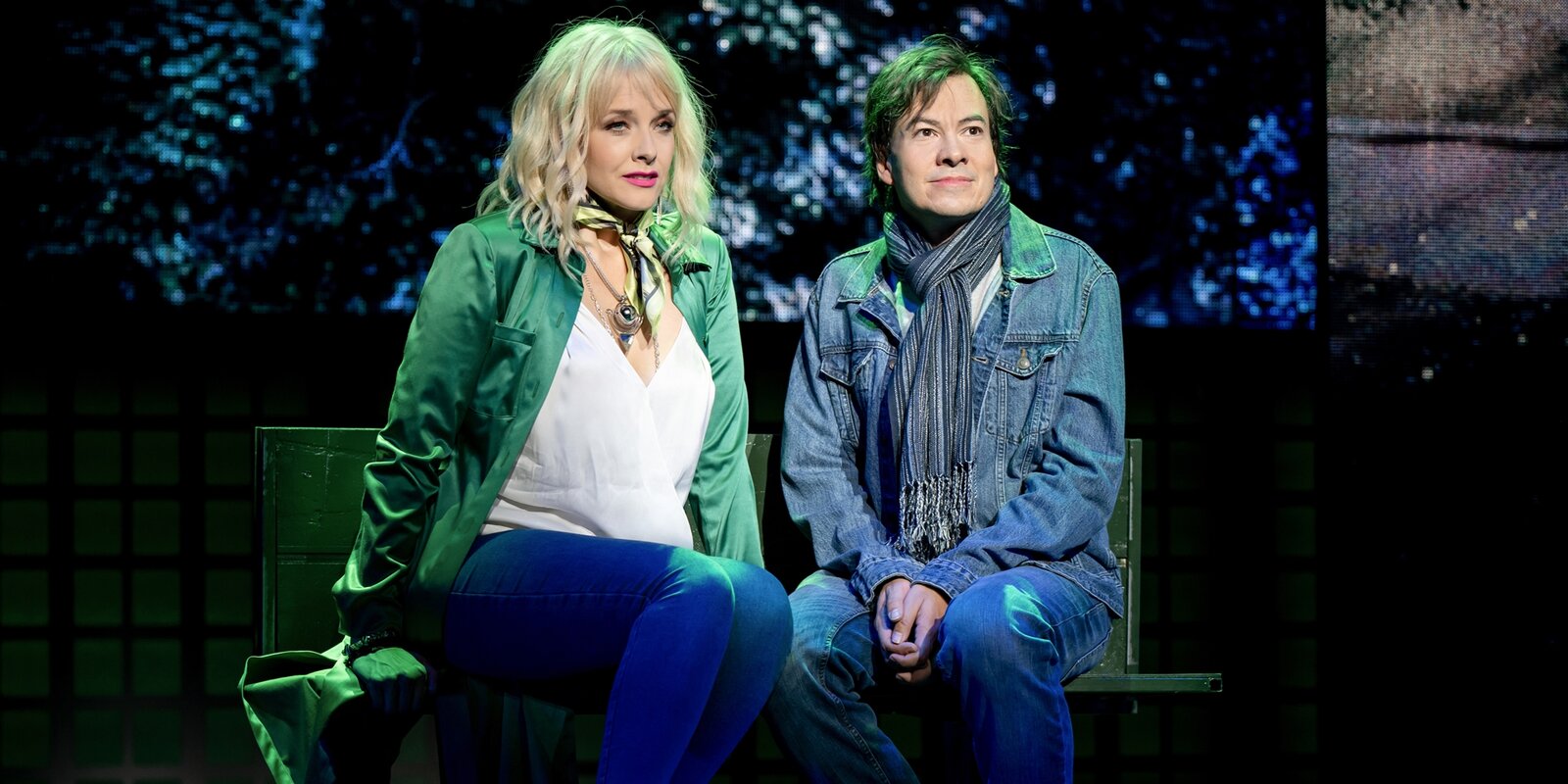 Cast
Michael / Dorothy

Julie

Rita

Ron

Jeff

Sandy

Max

Stan

Továbbá

Balázs Dávid, Borsányi Dániel, Eszlári Judit, Fehér Adrienn, Horváth Mónika, Mezey Diána, Mező Zoltán, Miklós Eponin, Nagy Attila, Németh Gábor, Zsitva Réka

Közreműködik

a Madách Színház Zenekara, Tánckara és Kórusa
Crew
Díszlettervező

Jelmeztervező

Music Director / Conductor

Zenei supervisor

Choregrapher

Karmester

Világítástervező

Hangtervező

Animáció

Szcenikus

Korrepetítor

Kórus korrepetítor

Tánckar korrepetítor

Koreográfus asszisztens

A rendező munkatársa

Koreográfus asszisztens

Rendező
Playbill
Music and Lyrics By DAVID YAZBEK
Book By ROBERT HORN
Based on the story by DON McGUIRE and LARRY GELBART and the COLUMBIA PICTURES motion picture produced by PUNCH PRODUCTIONS and starring DUSTIN HOFFMAN
Translator: Ferenc Bárány and István Puller
The performance of the play in Hungary is made possible by a special agreement between Music Theatre International (Europe) (www.mtishows.eu) and the Theatrum Mundi Theatrical and Literary Agency (www.theatrum-mundi.hu).
Info
12
12 Content is not recommended for children
Duration: 2 óra 50 perc egy szünettel
Strobe lighting
Genre: musical
Premier:
2022. September 16.
2022. September 17.
2022. September 18.
Yes, this is it.
A great people has seen - and closed in their hearts - the similarly titled American film comedy, in which Dustin Hoffman provided an unforgettable portrayal as an obsessed actor who knows everything about theater but has a lot to learn about real life. Anyone who has seen the film already knows if happiness will finally find Michael, who is a breakthrough talent but unpredictable and egocentric.
Now we have good news not only for them, but also for the others: the Madách Theater will be broadcasting its latest performance in May 2022, the stunning musical stage adaptation of "Aranyoskám" in all respects.
Michael Dorsey is a versatile and brilliant actor, but because of his legendaryly difficult nature, there is slowly no director in New York who would be willing to give him a role. Before his youthful dreams are finally shattered, he decides in his desperation to use one last, hair-raising trick... which, to his greatest shock, comes true and before he could blink two, he's already trying one of Broadway's upcoming, highly suspected musicals. Michael's popularity is growing, but he soon realizes he's dancing on the edge of a razor: since the unexpected turn, he has been constantly threatened by the horrors of professional, financial and personal bankruptcy – on the other hand success wealth and love get within arm's reach.
In fact, if he plays his cards well, he might be able to breathe life into even that horrible piece.